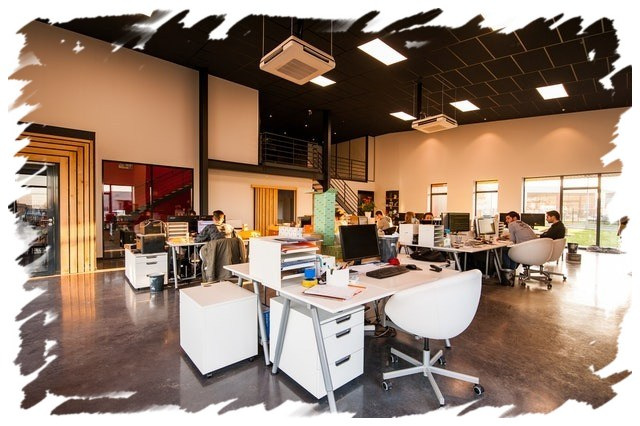 Same Days Forever Creations is an innovative firm that specializes in the disciplines of online development and web design. Jason F. Stewart established the company in 1999. Our work takes us all around the world, but our headquarters are located at 4434 Honeysuckle Lane in Portland, Washington 97209. The inventive and driven members of our team are fluent in the international language of technology.
With our help, you may have a site that looks great on any device and works flawlessly across platforms. Together, your custom-made logo branding and the designer-friendly website creation tools we provide will elevate your brand's visual presence online. We've worked with customers across industries to create powerful user interface design tools, so we know what we're doing.
We are happy to assist you at any point during the development of your project, and we have the flexibility to adapt our creative and design processes to meet the needs of each customer. Regardless of the specifics of your industry, you can be assured that we will design and develop websites that contribute to the success of your company over the long term.